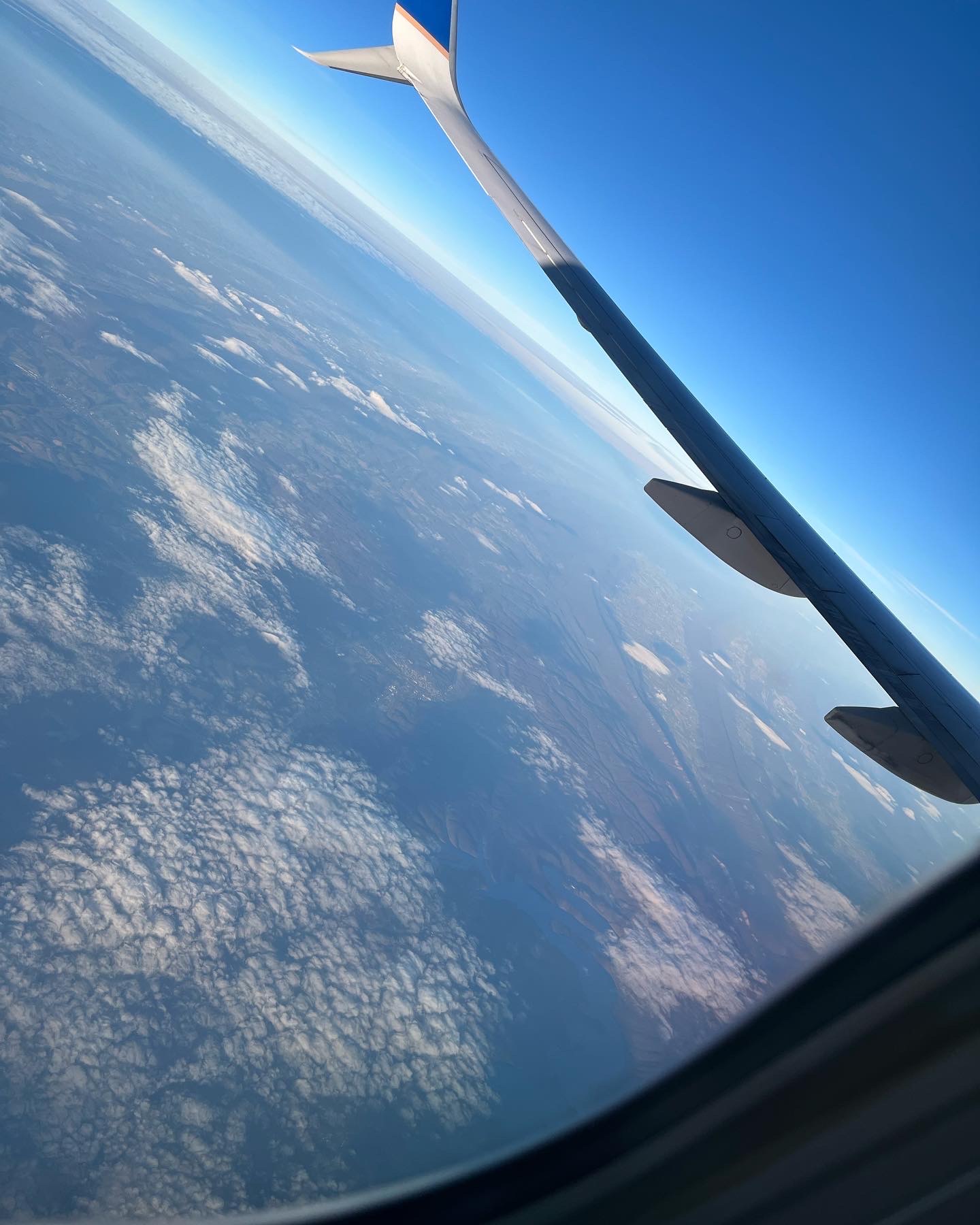 iWill Enterprise Takes a Trip to New Jersey
With the 2021 year drawing to a close, iWill Enterprise Inc is ramping up new beginnings. The team recently took a trip to New Jersey to get a feel for the market and different Industries. With its main focus on client and consumer satisfaction, iWill Enterprise Inc cultivates a company culture based primarily on professional and personal development. The rapid growth of their recent campaigns has allowed many from the team the opportunity to travel and work with their clients in different areas throughout the U.S. Corporate trainer Keddron White shared some of the lessons he gained from this trip.
"I am so happy I got the opportunity to go on this trip because it gave me a chance to get out of my comfort zone and learn different strategies. Some key things I took away from this trip was what some of the responsibilities of building a brand from the ground up were and being able to adapt to the different markets and environment."
-Keddron White, Corporate Trainer at IWill Enterprise Inc
IWill Enterprise client representative, Yanier Moore also accompanied White on the business trip and both leapt at the opportunity to learn from different markets. The quality leadership and teamwork that echoes even while away from familiar work settings truly speaks to the way IWill Enterprise Inc operates on a daily basis as well as to their rock-solid company culture. 
To learn more about IWill Enterprise and their client services, visit their website at www.iwillenterpriseinc.com