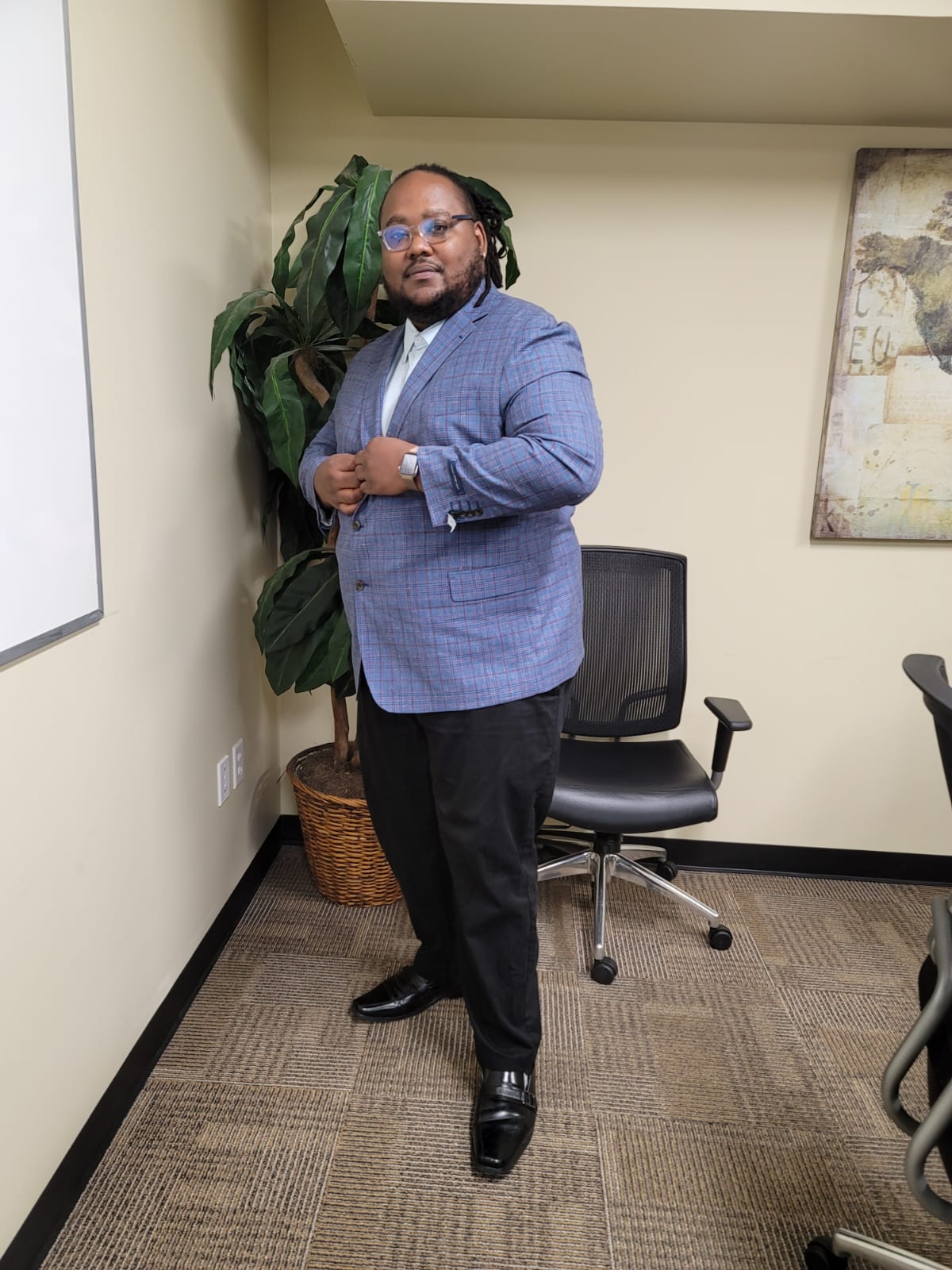 Employee Highlight: Keddron White
iWill Enterprise inc has made its mark in the Louisville area by operating as a company that places as much emphasis on its employees as it does its clients. At daily staff meetings, managers take on the role of an educator and the lessons range from lead generation to personal development. With their learning structure, iWill Enterprise inc is able to create some of the best talent in the market. They recently brought on Keddron White, a new client representative who has proven that if you follow the steps and work hard, it's impossible to not be successful. We sat down with Keddron White to learn more about him and to see what's working for him.
What School did you attend?
I went to Southeast community school.
What city are you originally from?
I am originally from Cumberland, Kentucky.
What did you enjoy doing growing up?
I enjoyed playing sports.
When did you originally start working for iWill Enterprise inc?
September 2021
What is one of your favorite memories since being in the business?
All of the tools I have learned.
What do you like to do outside of work?
Try different restaurants, record music, and play games.
What have you found most challenging since working for IWill enterprise?
Dealing with no's from customers
What advice would you give to new reps?
To make sure you learn everything you can. Find different strategies while you're in the field and keep trying.
What have you gained since working here?
I've learned how to think positively, and great note taking skills.
What are your goals for the next 3 months?
To keep learning and growing and build a successful team of my own.