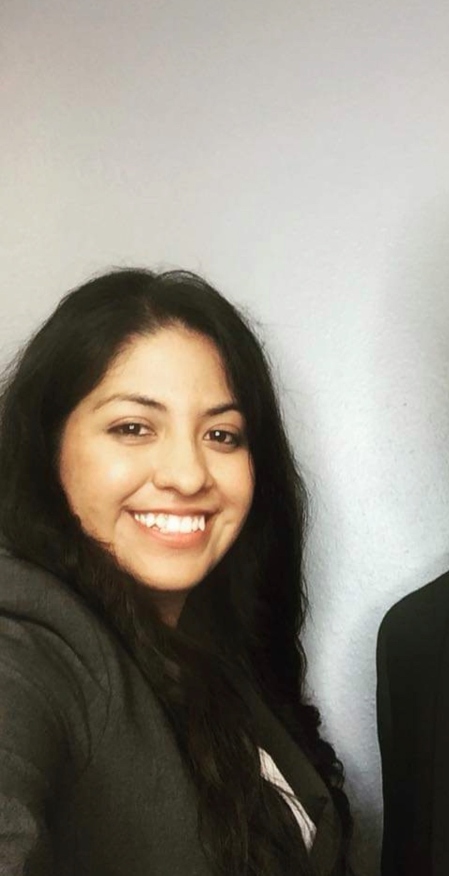 Meet Ivette Lopez
Will Enterprise Inc would not be the well oiled machine that it is without the help from every single employee. Their nationwide HR team works in partnership at all levels to enable leaders, managers, and the entire staff to develop and maintain a responsive, results-oriented culture. At the head of that HR team is their HR Manager Ivette Lopez.
Ivette has been with the company since May. She received her Associates in finance. In her free time she enjoys going on hikes and reading. She shared that some of her proudest moments with the company have been seeing the candidates she recruited be successful in the company. The three words she would use to describe the company are "Team, Goal, and Success". Her advice for potential candidates is to continue to work hard because "this is a company where you are valued for your hard work". Ivette continues to be a major part of the company and a huge reason for their success. We can't wait to see all that she accomplishes.
To stay up to date on all IWill Enterprise Inc employees and their career opportunities, visit www.Iwillenterpriseinc.com. Follow iWill Enterprise on Instagram and Facebook to stay up to date on everything their team is up to @iWillenterpriseinc.