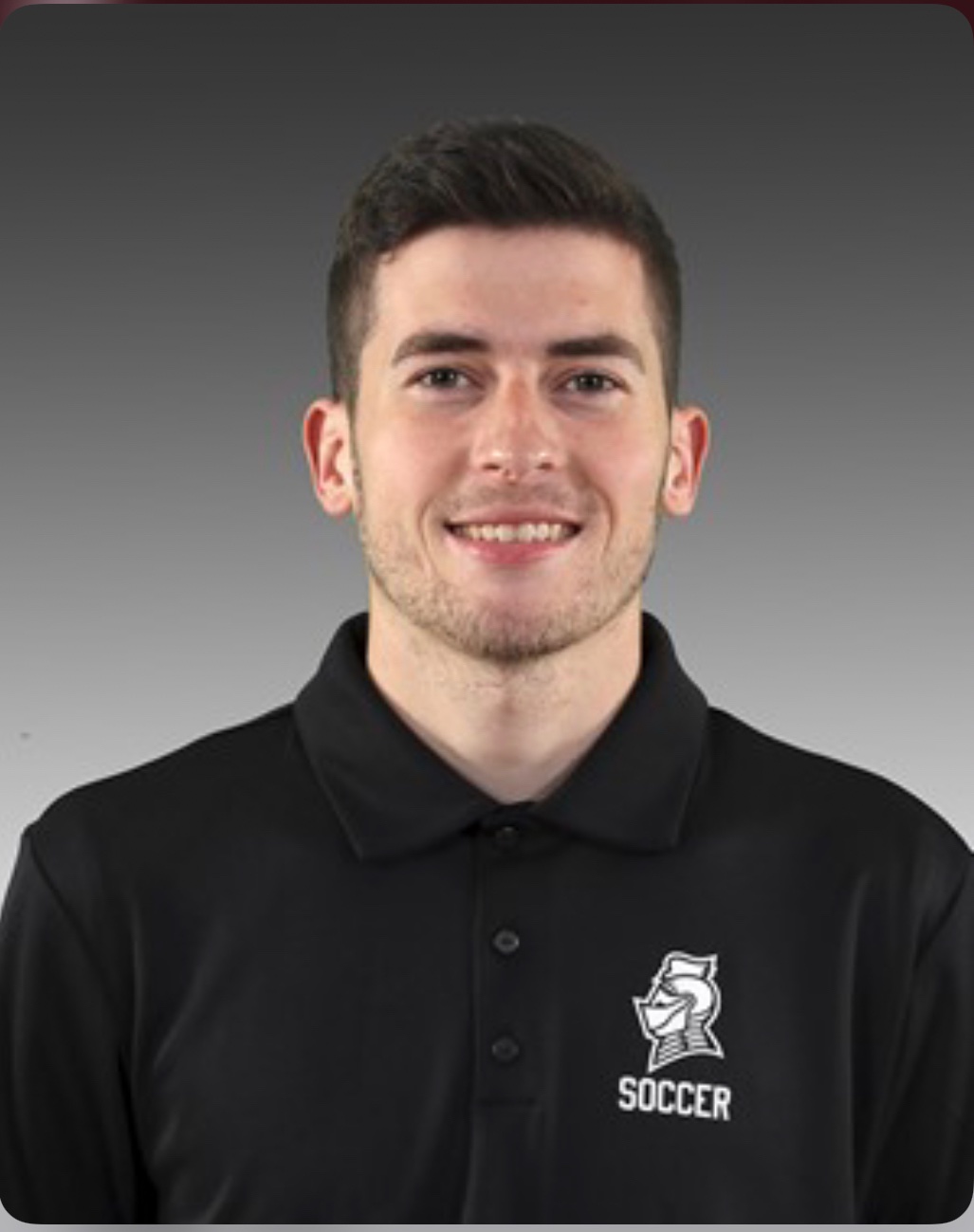 Employee Highlight: Logan Hankamer
As the summer comes to an end, new opportunities have sprung up for IWill Enterprise Inc. The marketing firm has traveled to Maryland and gotten the chance to network with one of the top firms in the country. With everything going on and new clients joining the team, the company wanted to take some time to highlight the accomplishments of their employees.
Logan Hankamer has been with the company since the beginning of summer and has a been a great asset for the team. His hard work has gotten him the attention of the CEO and there are talks of a promotion underway. Logan is originally from St Louis Missouri. He went to Bellarmine University and got his degree in business administration. In his free time he loves playing videos games and as kid he loved playing soccer.
Logan shared that one of his favorite memories with the company thus far has been the team nights. iWill Enterprise is known for their exciting team nights which many employees rave about. When asked on what advice he would give to new employees he said to "really take time to know the products and network constantly and JUST HAVE FUN" shared Hankamer. His goals for the next 3 months are to be in leadership and start building his own team. He also wants to visit other offices across the nation and just continue learning overall so that he can be promoted to assistant director. With the path he's headed we are confident that he will achieve his goals!
To stay up to date on all IWill Enterprise Inc employees and their career opportunities, visit www.Iwillenterpriseinc.com. Follow iWill Enterprise on Instagram and Facebook to stay up to date on everything their team is up to @iWillenterpriseinc.