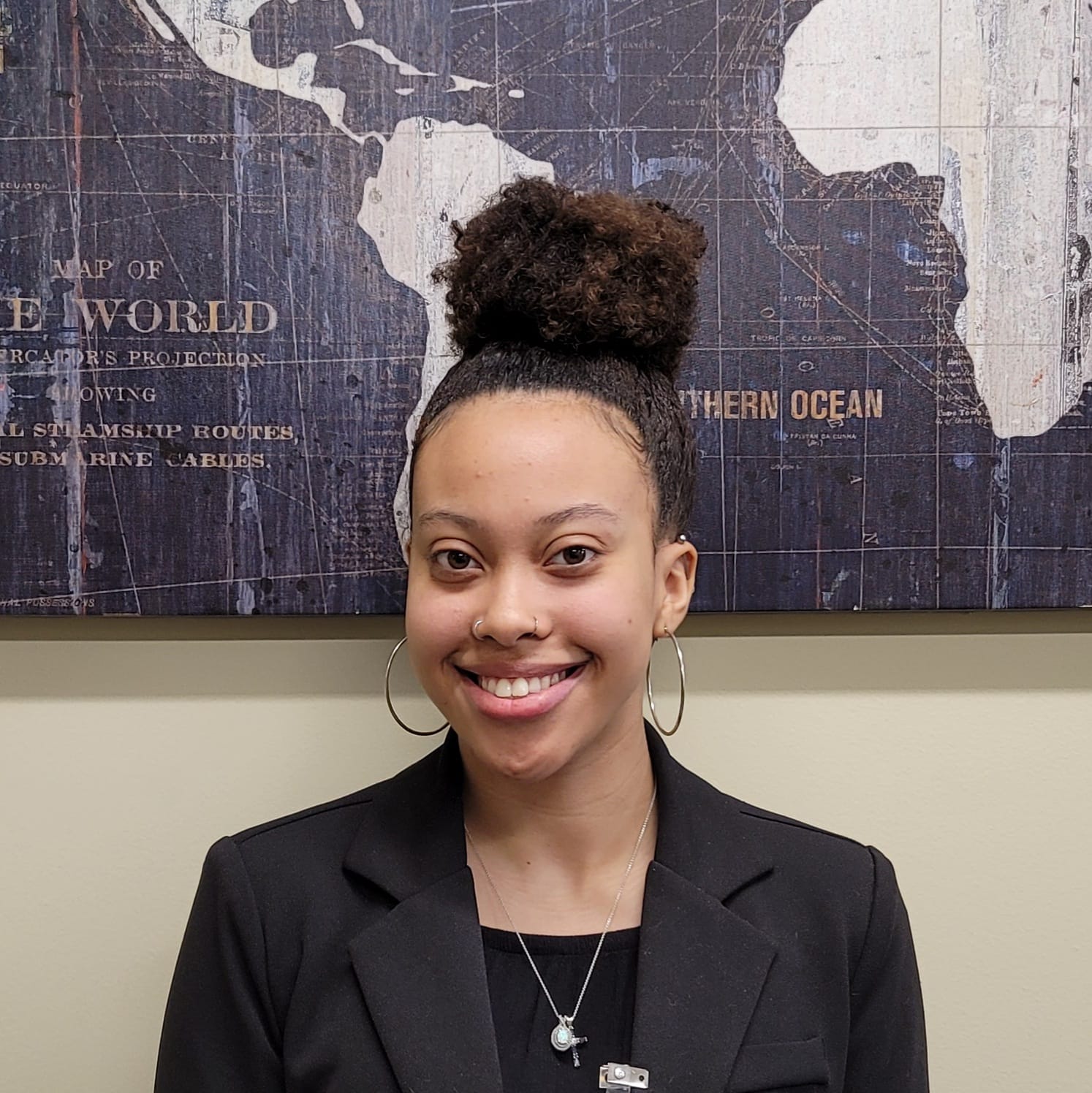 Meet Olivia McElvaney
iWill Enterprise Inc loves to shine a light on their employees who are leading by example. Everyone is a family, and they pride themselves on creating an environment where everyone can thrive. The employee who is killing it this week is Olivia McElvaney. She has been working for iWill Enterprise for almost 2 months now and has shown she has what it takes to be a leader.
Olivia was born and raised right here in Louisville, Kentucky. When she is not working, she loves to read on her kindle and spend time with her friends and her dogs. Her goal for this year to get the skills she needs to get promoted into leadership and follow the path to become an assistant director. Olivia shared with us that the advice she would give to potential candidates is to "take the opportunity and make the best of it. Nothing worth having is going to be just given to you. So, stick with it, remain positive, and trust the process". 
Olivia definitely has a bright future ahead of her and we cannot wait to see how she progresses through the company. To keep with iWill Enterprise Inc and their employees visit their website at www.iwillenterpriseinc.com.